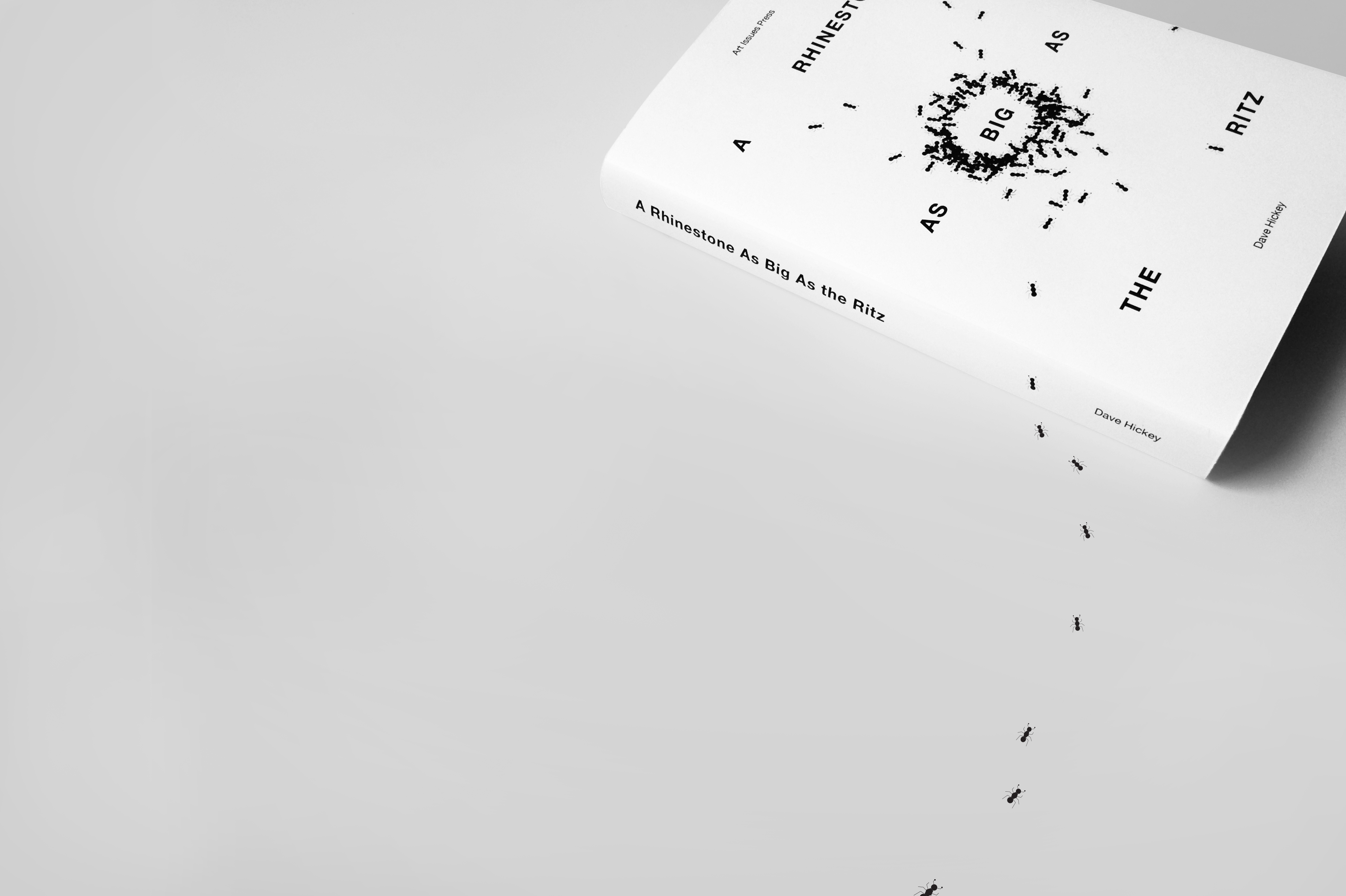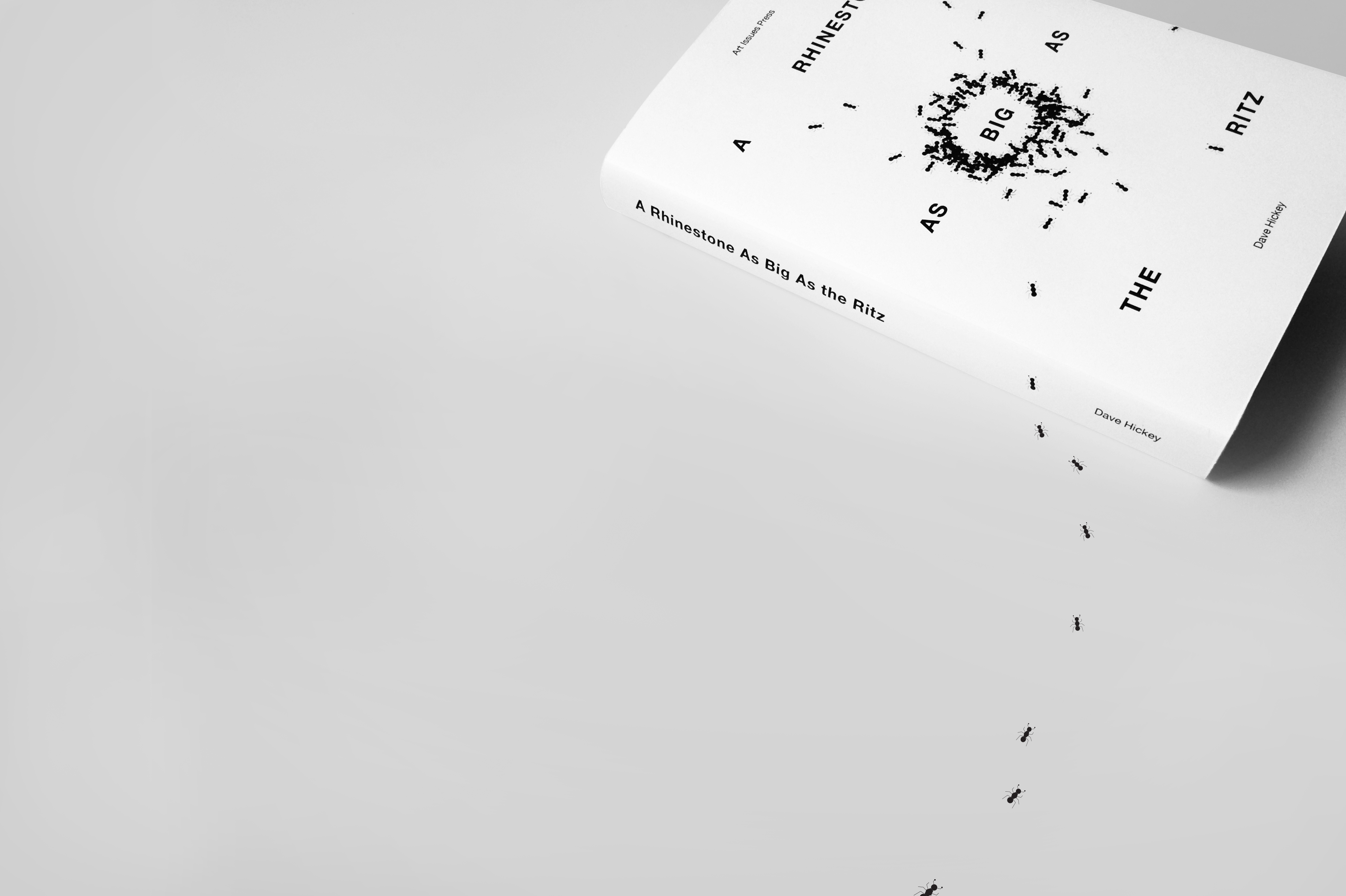 Project—Air Guitar
Client—Student Project at School of Visual Arts
Instructor—Peter Ahlberg

A book cover design series based on three essays from Dave Hickey's book Air Guitar that compares art world to other markets of the world by exploring their similarities. Ants' creative society mimics the way human beings function in the world, and was used as a metaphor.
—
The Birth of Big Beautiful Art Market
Dave Hickey talks about the similarities of automobile culture and art world. Automobile culture found freedom and liberty in customization to fit individual's own needs. Art was also rediscovering its liberties due to the over-saturated art in museums and galleries, which led to the period of ready-made art. It was a time in which the idea of what was and what wasn't art started to change. This changes of idea was represented by juxtaposing ants and the letters. 
—
A Rinestone as Big as the Ritz
Las Vegas have always attracted people in good and bad ways, and Hickey has deep fondness for Las Vegas for its authenticity concealed by the fakery of neon signs. He then talks about the flamboyant pianist Liberace, who was loved and hated for everything he does for his showmanship, costumes, cars and jewelry. This seemingly fakeness created his own visual world, in which only his designs and creations are really legit. Ants are gathered around the word "Big" which represents Liberace.
—
The Heresy of Zone Defense
In the world of basketball, each player plays an important role, and gets to be creative within the set of rules they have to follow. Ants have a creative and structured society that resembles the creativity in basketball games. Each individual gets to be creative and contributes to make the big picture.